Deposit and Cancellation Policy
If a cancellation on a reservation is necessary, deposits are refundable only if and when the cottage cancelled has been rebooked. A $100 administration fee will apply. If 90 days or less notification of cancellation is given by a customer, the cottage or special package rental Balance owing is due and payable in full including taxes. Deposits on boat rentals are non-refundable.
Booking a Cottage by Telephone: When you give your credit card number, expiry date and validation code, you are verbally authorizing Camp's Bay to debt your credit card and you agree to our terms and conditions for our Deposit and Cancellation policy.
$350 per week deposit on 1 & 2 bedroom cottage rentals
$500 per week deposit on 3 bedroom deluxe cottage rentals
$1200 per week deposit on 4 bedroom executive cottage rentals
M/C or Visa signed imprint required upon check-in
Check In: After 3:00 p.m. on Saturday  -  Check Out: Before 10:00 a.m. Saturday
* $50 early check-in and late check out charge will apply
---
Account Settlement
Taxes are extra on all rentals and prices are in Canadian Funds.
Preferred method of payment is cash, debit or cheques. (Previous cheque cashing history required – no history, cheques must be received and cashed 30 days prior to arrival.) 3% convenience charge on all other forms of payment. Fair exchange on U.S. currency is based on current exchange rates (less administration costs).
( www.bank-banque-canada.ca/english/exchform.htm )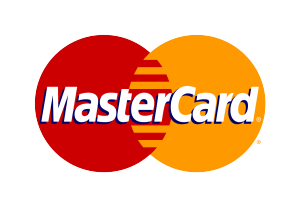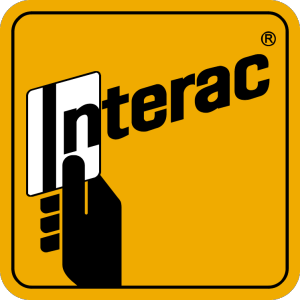 ---