We Have 12 Cottages
Welcome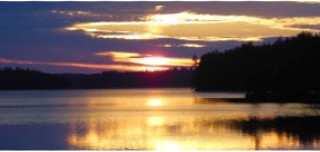 Camp's Bay offers over 700 feet of rocky shoreline and many wooded acres of land that is home to the natural tranquility of a well-preserved environment. Tour the lake and enjoy the wilderness by canoeing into the deep bays. Hike and explore the unspoiled Canadian Shield or just relax in the serenity of cottage life.
Read More
Newsletter
Big Gull Lake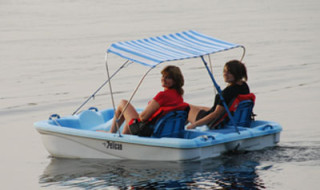 Big Gull Lake is one of the largest and most beautiful natural lakes of the Land O'Lakes region. With 102 km of wilderness shoreline to explore, and over 24 km in length, the lake offers something for everyone. Big Gull Lake has an excellent reputation for it's fishing; the walleye and bass thrive in the natural spring fed lake, due to it's irregular bottom, many bays and islands. Big Gull Lake in Southeastern Ontario is surrounded by many readily accessible lakes for the adventurous fisherman.
Learn More
Location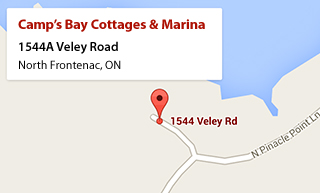 Click the button below for helpful routes if you are coming from the east or west.
Get Directions
Current Weather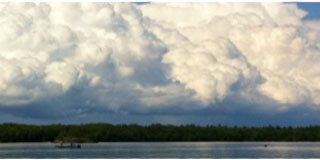 ---